Dixie Gun & Knife show Charlotte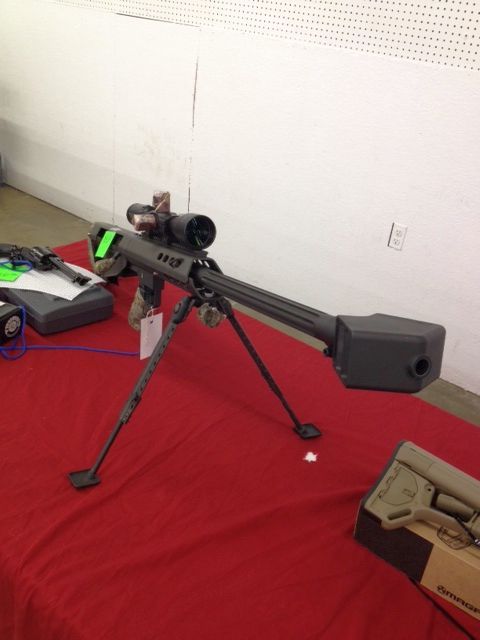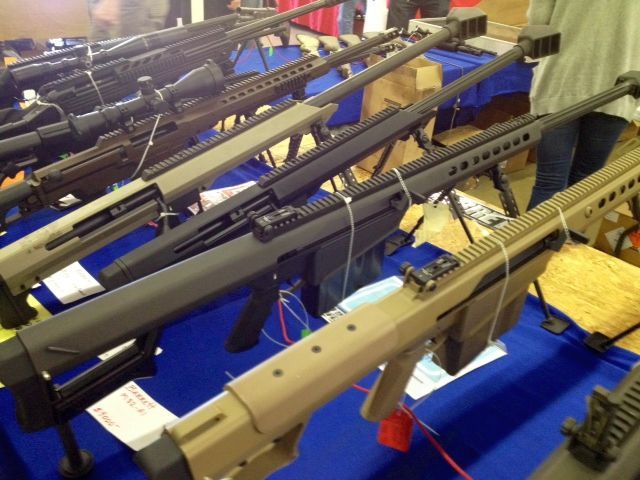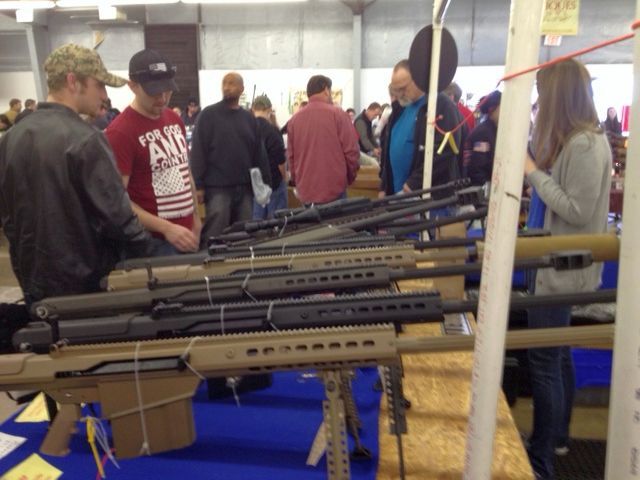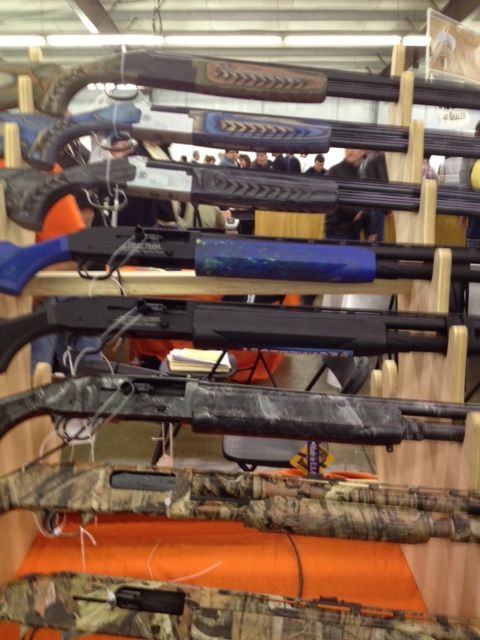 IWI TAVOR 5.56 Bullpup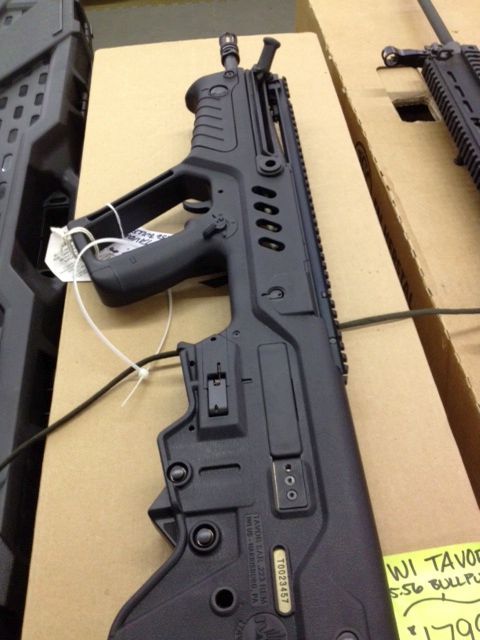 Looks like fun.....The big one around here is Bill Goodmans...Comes to town 4 or 5 times a year. I will go to pick up cheap mil-surp .223/.556. They do well, especially since Obama and the gun grabbers got riled up a couple yrs ago..10acre parking lot...and you cant find a spot...
I have to admit us poor Canuck gun shows have absolutely nothing on your American gun shows. Jealousy abounds.

Canuck


Yea.....but you guys have the good Maple Syrup.....Can you call Justin Beibler and tell him it's time to come home......lol
Not in my life time please. You can keep him.
Ron
Ah, come on! We give you John Wayne and Clint Eastwood and y'all give us Justin Beiber? What's wrong with this picture?

At least you did give us Collin Mockery. I suppose we should be grateful. ?
They sent us Shania Twain too...I always liked her..then we sent her to England....... ?